The Brand Canvas Toolkit [FREE]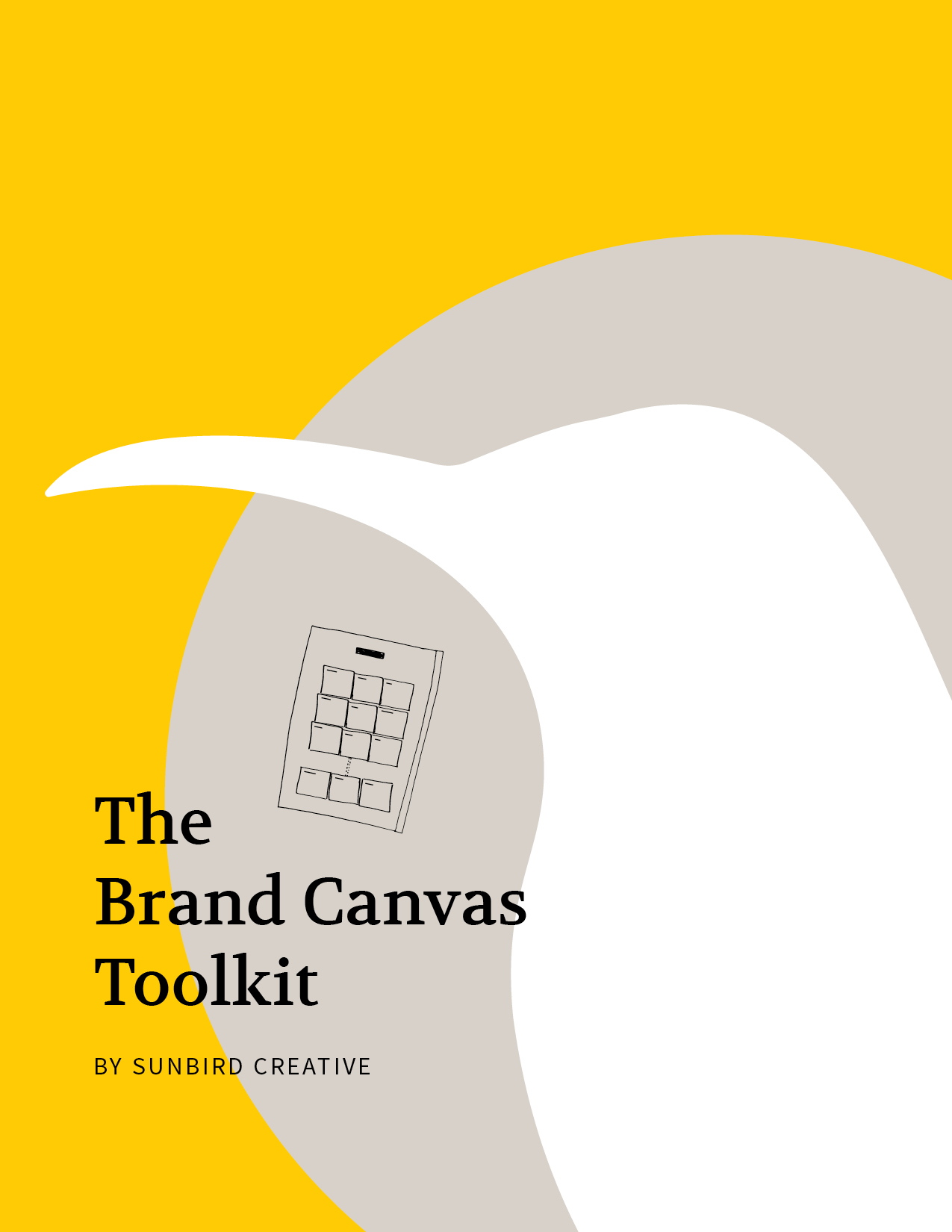 The Brand Canvas Toolkit [FREE]
Capture the core of your entire brand identity on one page.
The Brand Canvas is the mother of all brand guidelines. We created it to close the gap between entrepreneurs who need branding help and creatives who need to understand the business to do their best work. It's the first and most important document we create with our clients. But it can be used by anyone—from solo entrepreneurs to large organizations—to clarify and communicate their brand.
If you're serious about branding but don't know how to think about it holistically, the Brand Canvas is the place to start. Pick up Small Business Branding 101 to get a full explanation and step-by-step exercises to create a strategic one-page document that will keep your brand strong and focused.
Find everything you need to create your own Brand Canvas in this toolkit:
a quickstart guide

a cheat sheet

downloadable Brand Canvas templates

a real-life Brand Canvas example